DEBRA KEIRCE FINE ART
"Contemporary realism, depicting the magic in our reality"
Debra Keirce creates art influenced by classical, imaginative and Trompe L'Oeil techniques.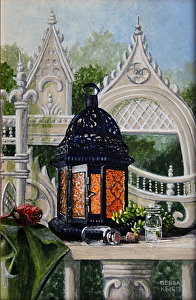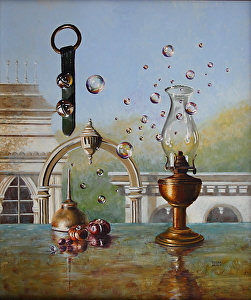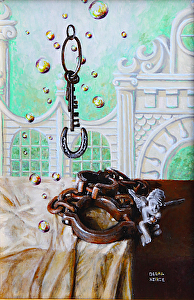 Welcome!
I am so glad you are here. If you love my art and it makes you smile, I've succeeded.
Take a look around my little corner of the art world. It's a place that defies gravity, soothes the soul, and touches the heart.
DebraKeirceArt@yahoo.com
571-236-0047